Aeolian Islands
Located in the North-East of Sicily, there is one of the most beautiful and historically fascinating archipelagos in Europe. Each of the seven volcanic islands part of the Aeolian Islands has its own personality and offers an extraordinary variety of experiences.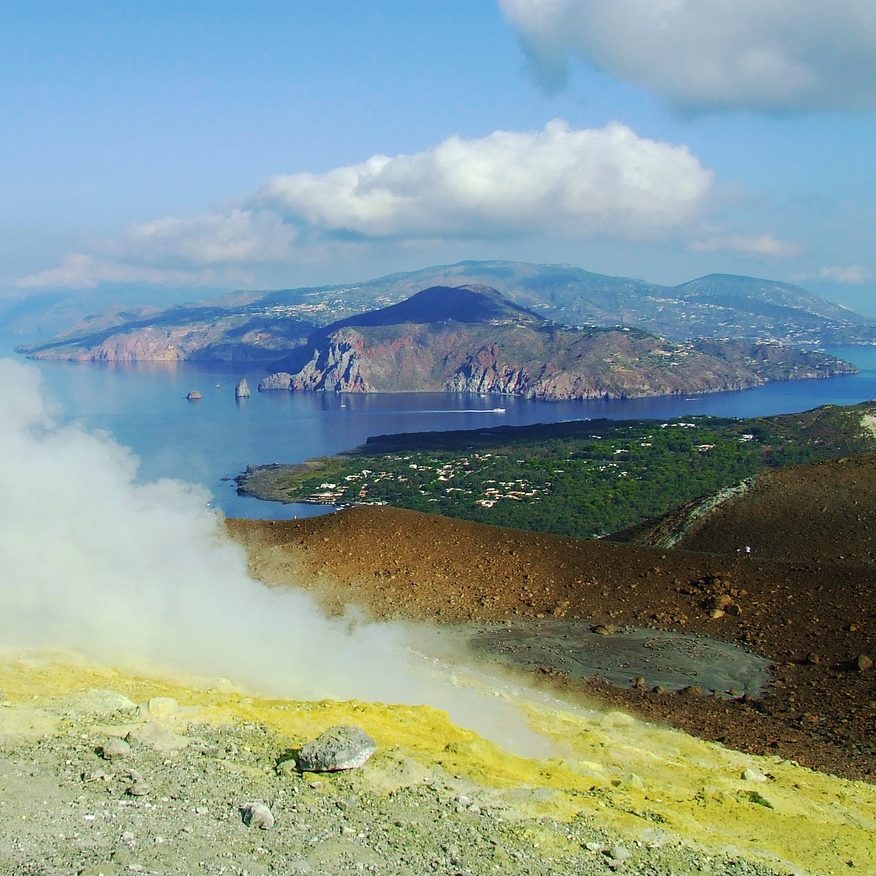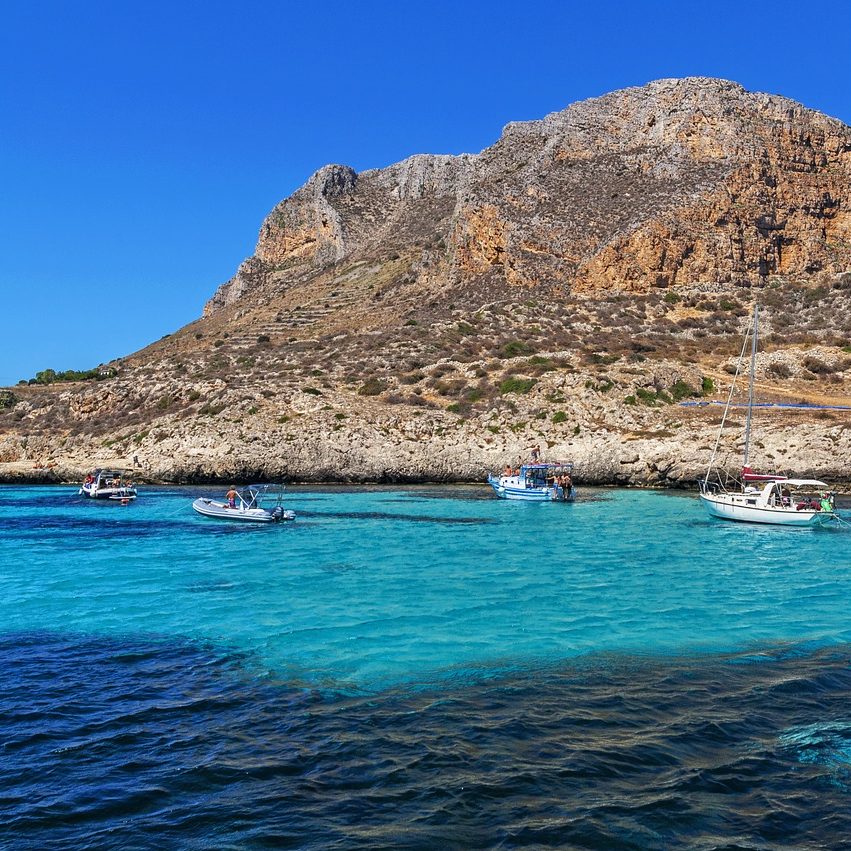 Egadi Islands
Sea and land caves, cliffs, coves, rich and spontaneous vegetation, high peaks, clear and crystalline sea make the Egadi Islands a small treasure to be discovered. An itinerary of peace, uncontaminated nature, splendid sea, fresh fish and ancient traditions.
Amalfi Coast
Mountains overlooking the sea and an astonishing succession of steep cliffs, forests and worldwide known small villages.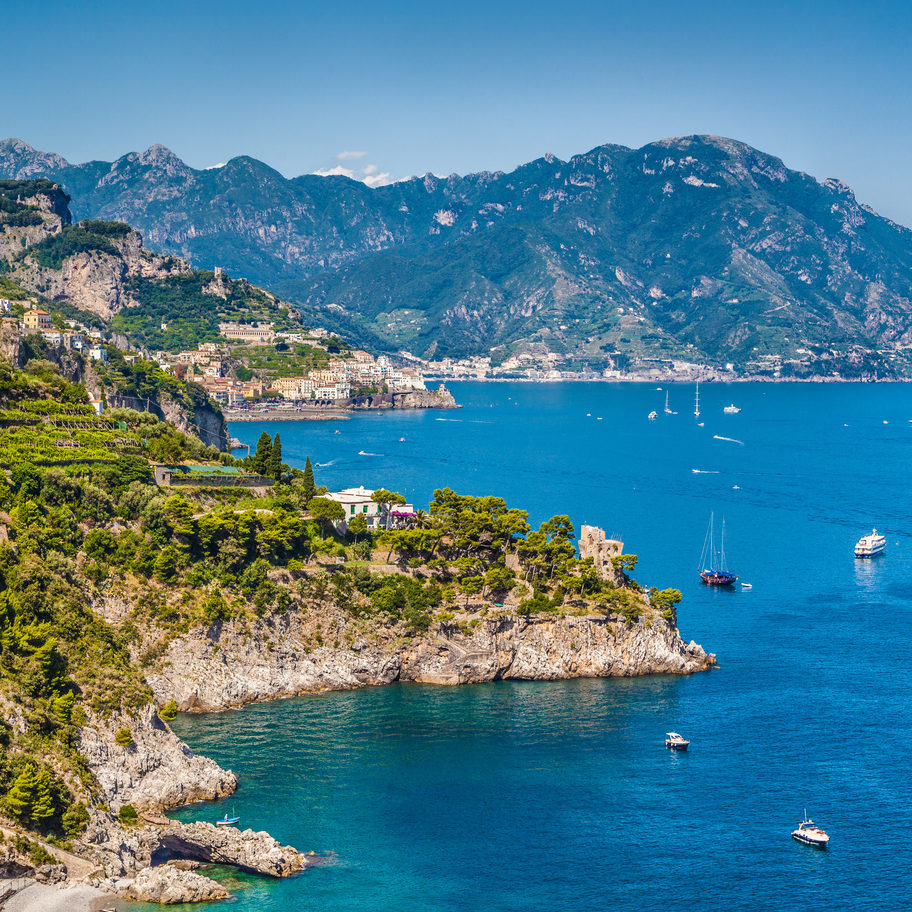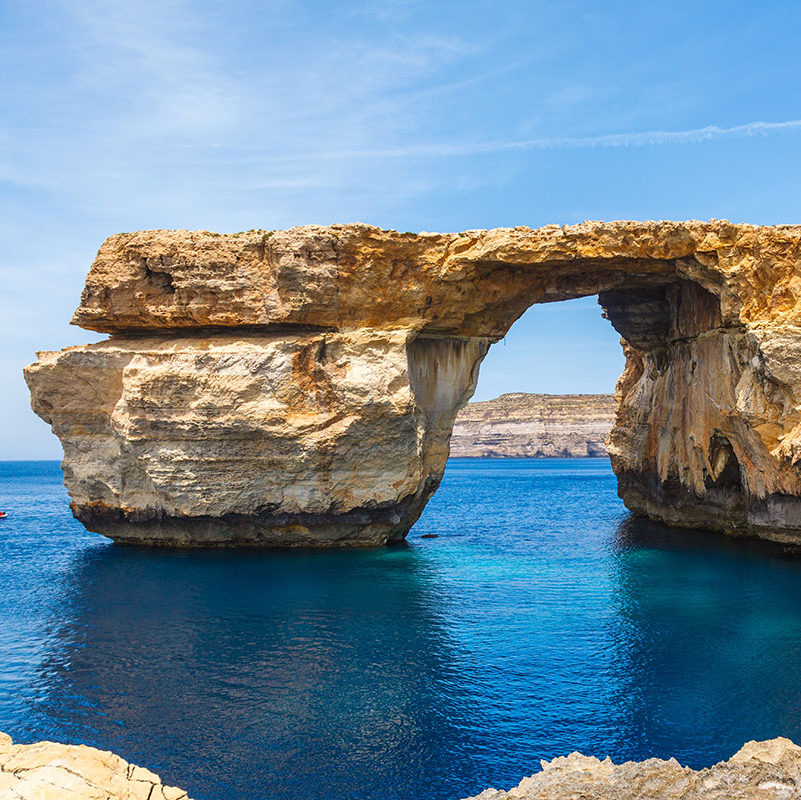 Pelagian Archipelago & Malta
From the medieval towers and the cave of Calypso, to the last strip of Italian territory before the African coast: bewitching beaches and a sea full of colors and life.
Sardinia
An island that conquers with its wild inland, marvelous inlets and enchanting features: from the spectacular beaches to the archaeological and artistic treasures.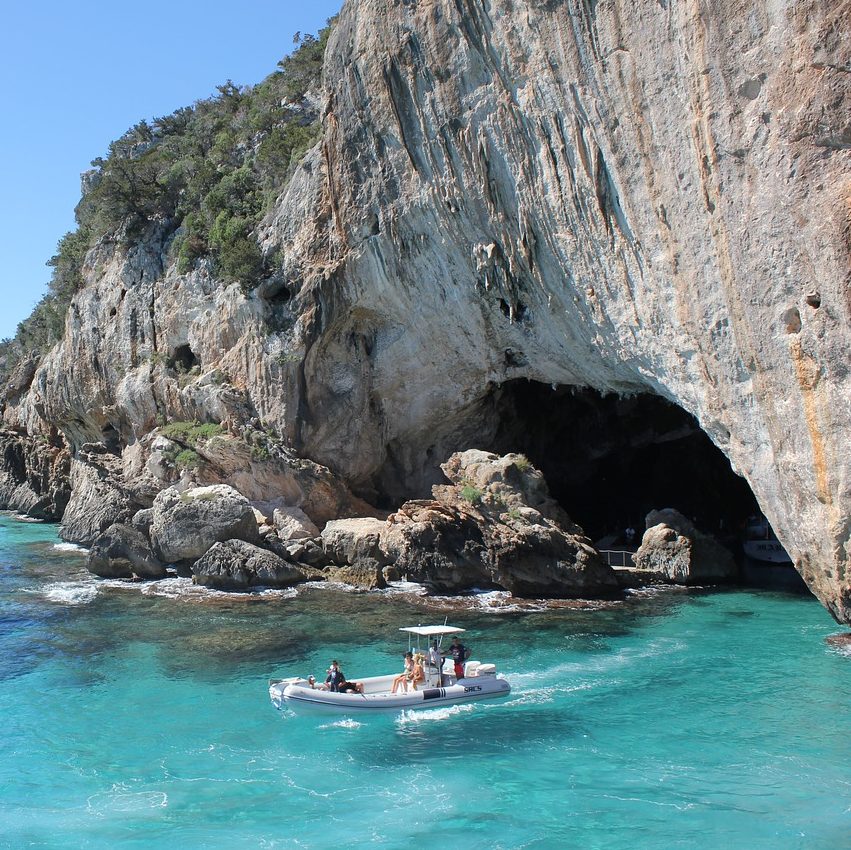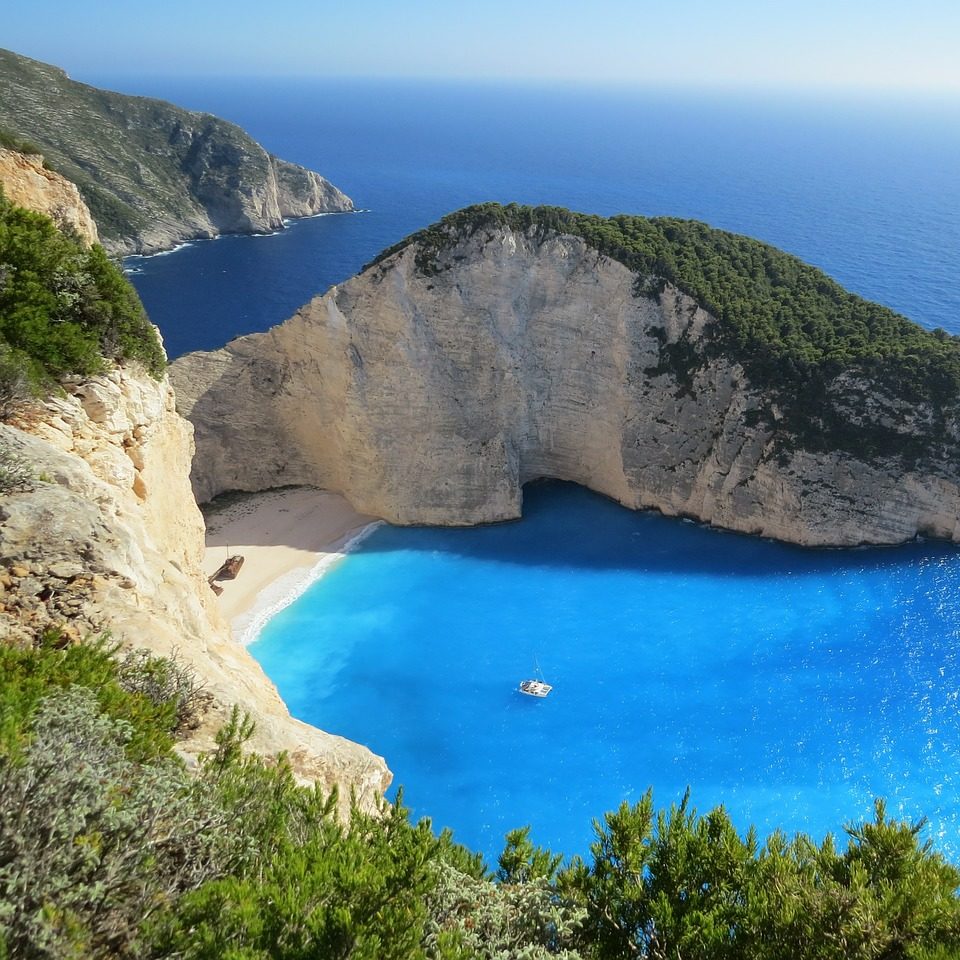 Ionian Islands
A land that does not fear comparisons. Beaches, history, excursions, cycling, festivals, food and ecology: the opportunities are endless. Warm sun and clear waters make Greece an irresistible country to relax