CONCIERGE
A range of top services to meet any request
Events on board
Our boats are available all year round for private or corporate events. Whether it's a romantic dinner on board, the celebration of a family event, a business dinner or a team building we are available to assist you in creating a tailor-made experience on board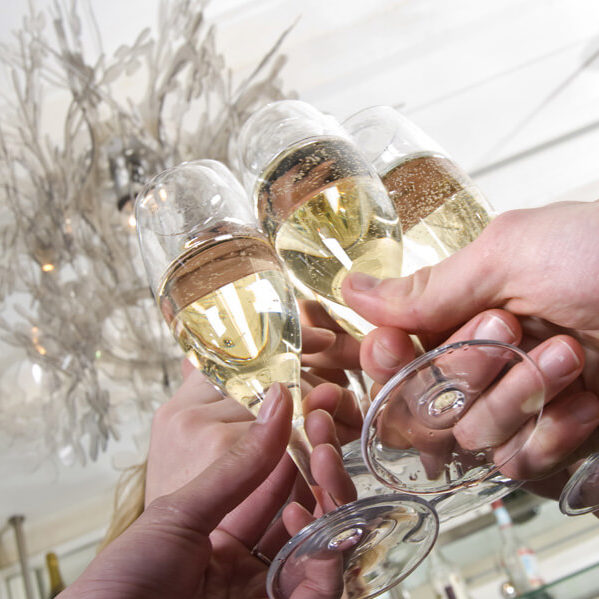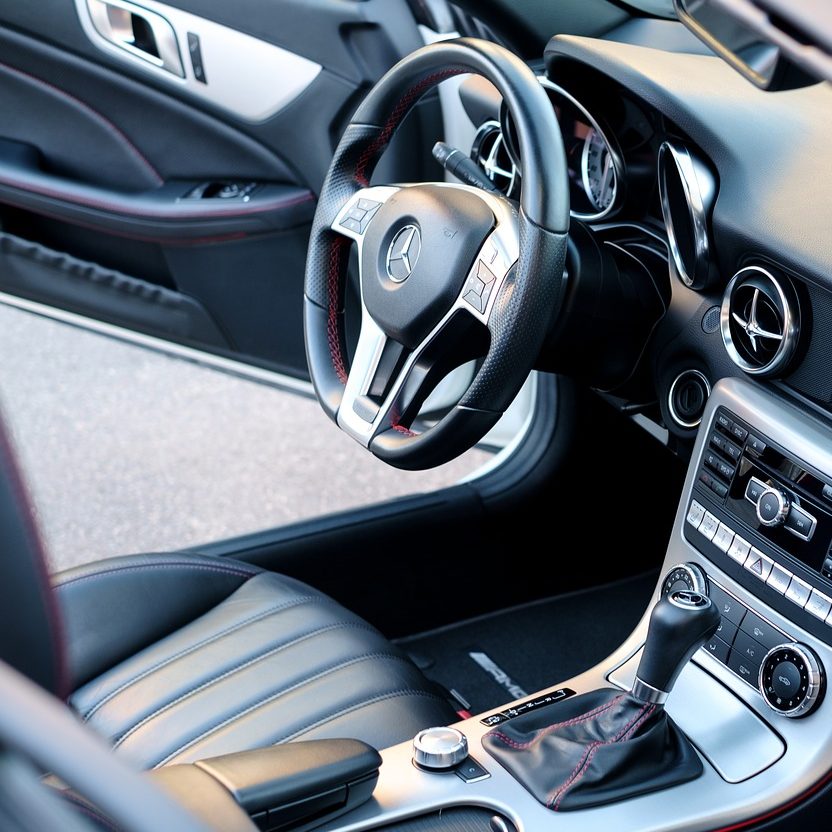 Transfers and car rental
Our concierge is available to book your transfer with elegant and comfortable cars and qualified drivers able to meet your needs. Contact us also to book your city tour with a dedicated driver or to rent your luxury or sports car. We are at your disposal to offer you the best solutions available on the requested destinations.
Flight by helicopter or private jet
If you love traveling with style and you want to reach the embarking base by helicopter or private jet do not hesitate to contact our concierge. Through selected and reliable partners, we can assist you in every moment of the trip. Do you want to impress your traveling companions with a tour on the volcanoes of the Aeolian Islands, a flight on Etna, or the panoramic view of the Amalfi coast? Contact us to know the flights available on the destinations of your interest.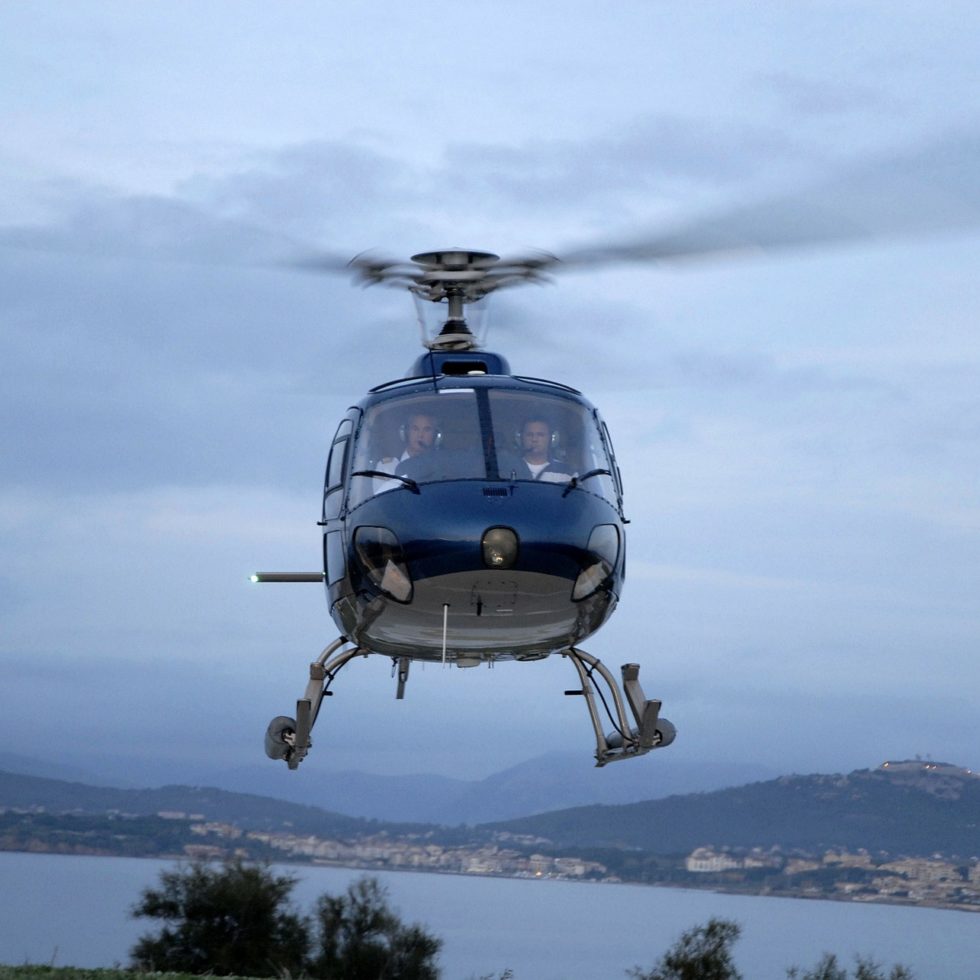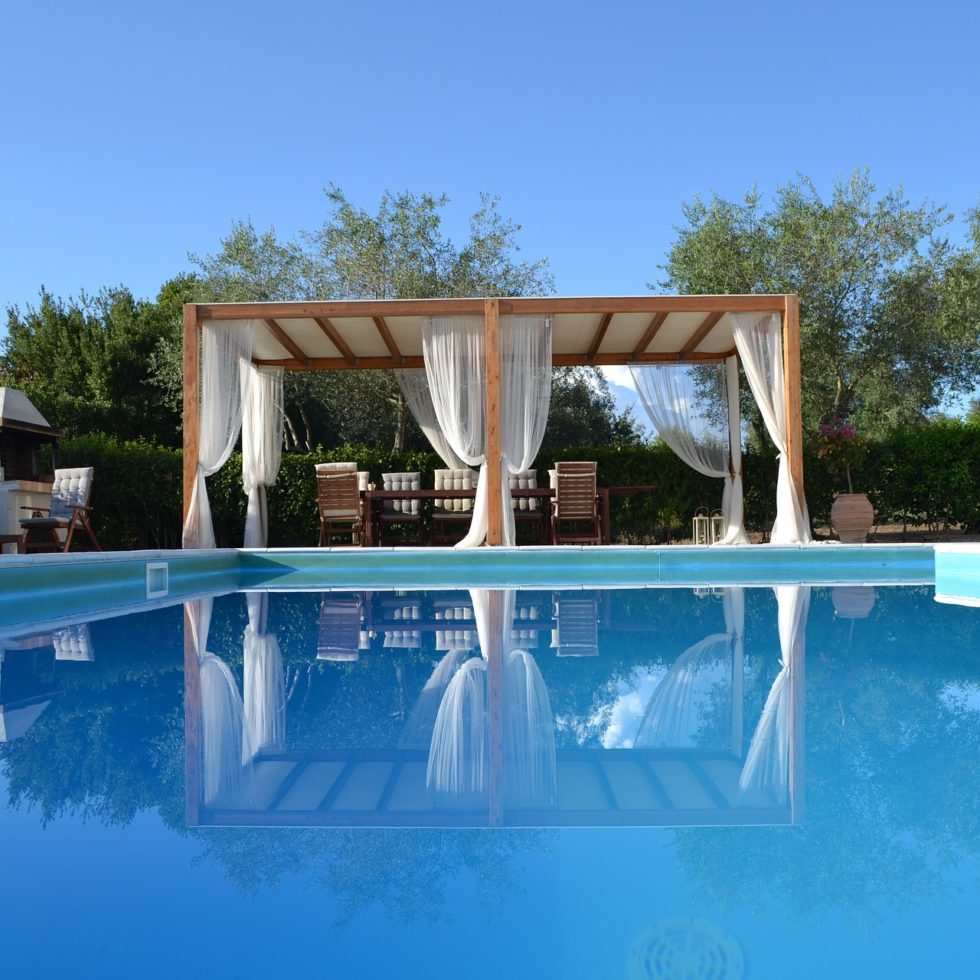 Villas and apartments
After your boat holiday, are you planning to continue visiting Italy or Greece exploring art cities or other wonderful destinations and want to rent a villa or an exclusive apartment? We are able through selected partners to offer you elegant and classic or modern and super-equipped solutions throughout Italy and Greece.
Personal concierge
If during your cruise you want to book a privèe in the most exclusive bar or discoteque, or finding a limited edition present in the cabin, or to book wellness services in a luxurious and relaxing SPA or on board, or buy tickets for an unmissable concert, do not hesitate to contact our concierge. We will be happy to assist you.